Coveware, which provides response services to ransomware attacks, has released a report for the fourth quarter of 2020.
The 4 most interesting data from the report
1. The average ransom payment stands at $ 154,108
It is a decrease of 34% from the third quarter.
2. Organisations decline to pay
The significant decrease in the average payment is due to the fact that more and more organizations are deciding not to pay the ransom.
3. 70% of ransomware attacks also include theft of information from the victim and double extortion
It is an increase of 43% from the third quarter.
4. Social Engineering is the main attack type
In the current quarter the main attack channel was social engineering attacks.
 _________________
( Source: Coverware Ransomeware Report)
Save Your Company from Social Engineering Attacks Like that
Register and Get your Personalized Free Exposure Report NOW,
And see where your Company is Exposed to Hackers
Recently Posted on AUMINT.io Blog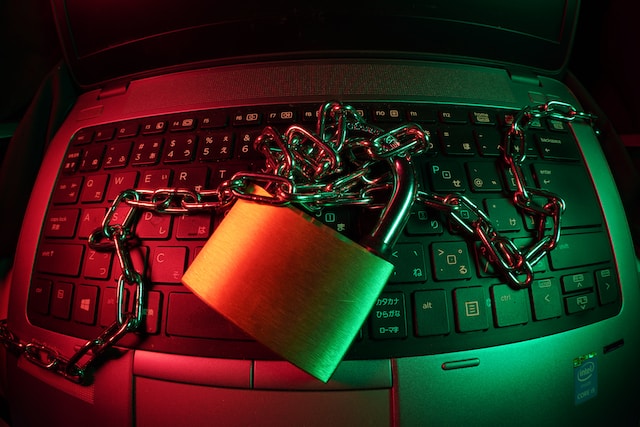 The use of crypto-ransomware - a specific type of malware that encrypts files on the victim's computer until a ransom is paid - is on the rise. In 2022 alone, ​​organisations globally detected 493.33 million ransomware attacks. Below are some of the most well-known...