United States Reported Less Data Breaches in 2020 but with much more Expensive Successful Hacker Attacks
According to the annual report of the Identity Theft Resource Center (ITRC), 1,108 cyber incidents were reported in 2020 and the number casualties from these incidents was close to 301 million people, a drop of 66% over the previous year.
The social engineering technique of impersonation also helped attackers reap massive profits:
The volume of business fraud and hacking by corporate e-mail systems (BECs) reported to the FBI in 2020 was US$ 1.8 Billion – a figure that reflects half of all cyber damage in monetary terms.
"The trend away from mass data breaches and toward more precise and sophisticated cyberattacks doesn't mean businesses can relax. Just the opposite. They need to learn whole new ways of protecting their data."

– James E. Lee, ITRC COO
Read more about Examples and Numbers of Social Engineering Hacker Attacks  ›
Save Your Company from Social Engineering Attacks Like that
Register and Get your Personalized Free Exposure Report NOW
and See your where your Company is Exposed to Hackers
Recently Published on our Blog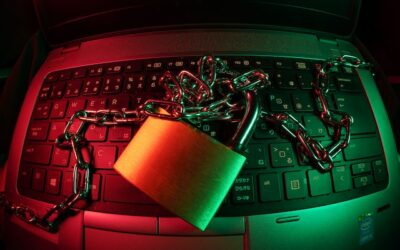 The use of crypto-ransomware - a specific type of malware that encrypts files on the victim's computer until a ransom is paid - is on the rise. In...