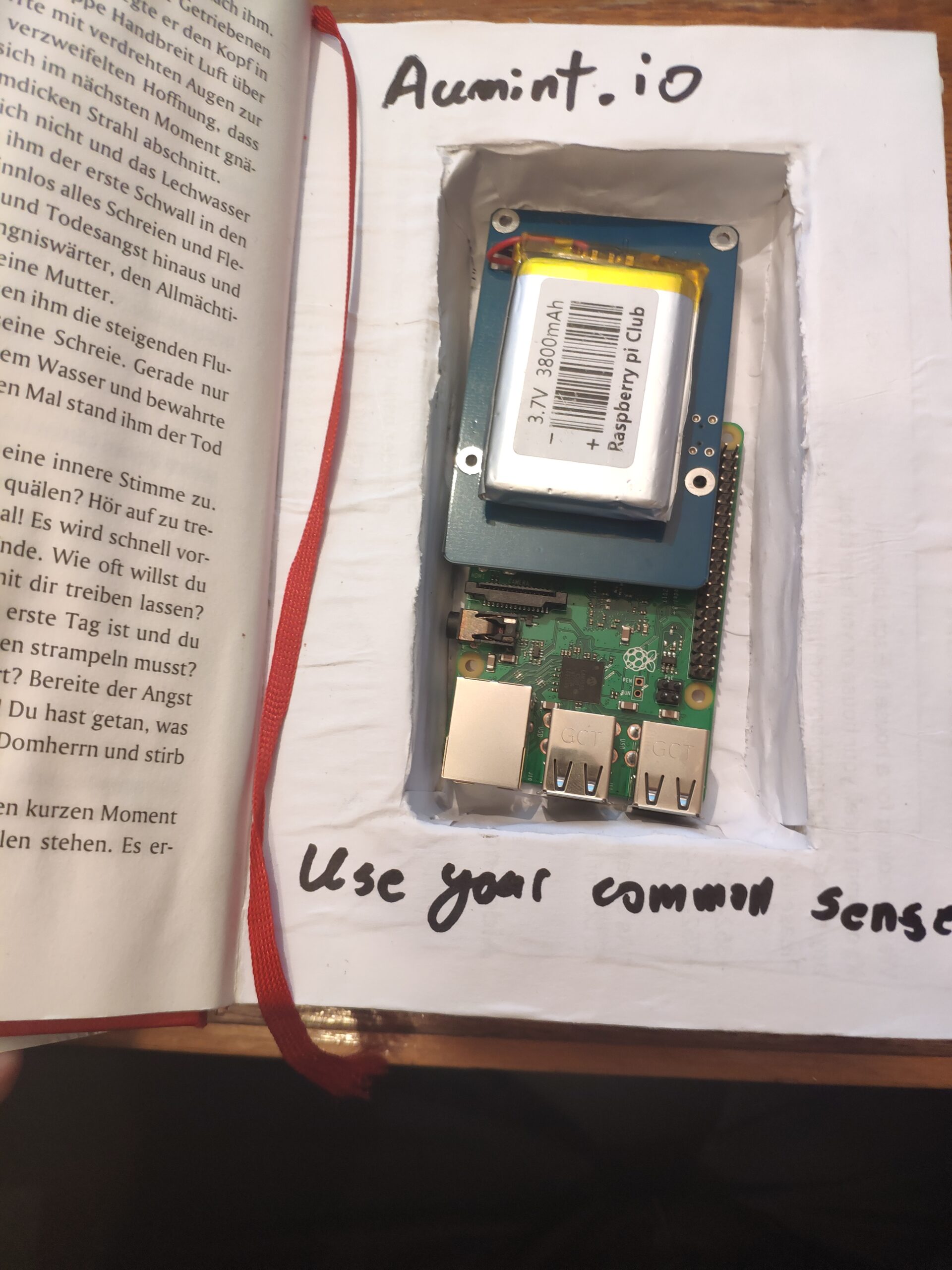 Warshipping uses disposable, low-cost, low-power computers to remotely perform close-proximity attacks, regardless of the hacker's location.
The attacker can control the device from the comfort of their home anywhere in the world.
The only thing the hacker needs to do is to hide a tiny device in a package and ship it off to their victim to gain access to their network.
In fact, The hacker can ship multiple devices to their target location thanks to low build cost.